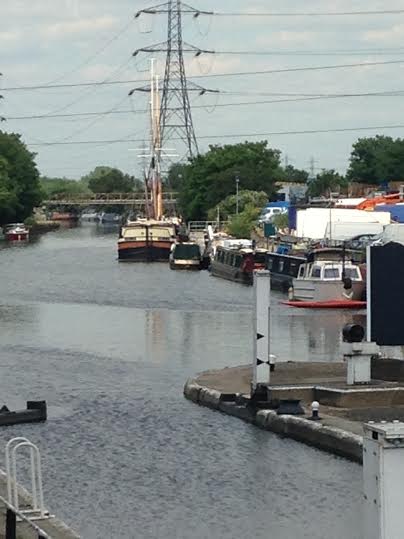 Many people look for exotic locations when going on holiday, especially, when they have white water rafting in mind. Living in the UK and coming from other destinations you do not need to look further than the UK. The UK has outstanding white water centres that would be a crime to miss out on. The advantage of these centres is that you can be on any type of family holiday and still slip away for an afternoon or day of fun with a rented kayak.
A new craze is man-made white water centres and even though it does not have the mystery of rivers these are phenomenal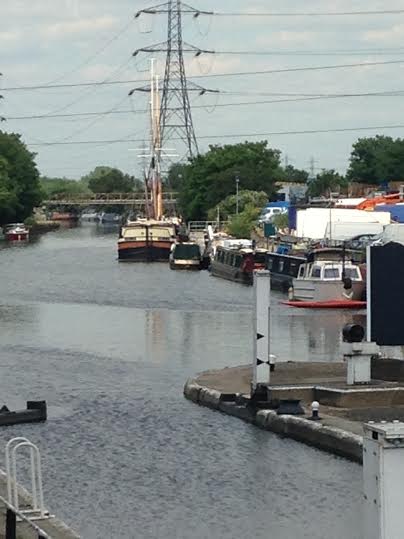 resources that kayakers love regardless of the weather. These white water centres offer zero in and out walking time, you have guaranteed water flow and supervised courses if rescue is needed.
The most famous is the £31 million Lee valley outside London which was built for the 2012 Olympics. It is ideally located in Waltham Cross, Hertfordshire which is a 300m course with excellent rafting. Other centres are the Cardiff International White Water with its 250 m of white water kayaking. Two other top centres include the Tees Barrage International White Water Centre in Stockton and the Northampton Nene White Water Centre.