Are you living in the UK or having a break in the UK and looking at taking up one of the country's most loved outdoor activities? While you will have a myriad of places offering to teach you water sports, one of the best places where all bases are covered to make sure you are safe and happy on the water is Plas y Brenin.
Family-owned with a full team of instructors and coaches the team have trained athletes, have a huge impact on UK paddle sports and are international competitors in water sports. You do not need a kayak or gear to learn to paddle as they have over 100 crafts and gear ready for beginners.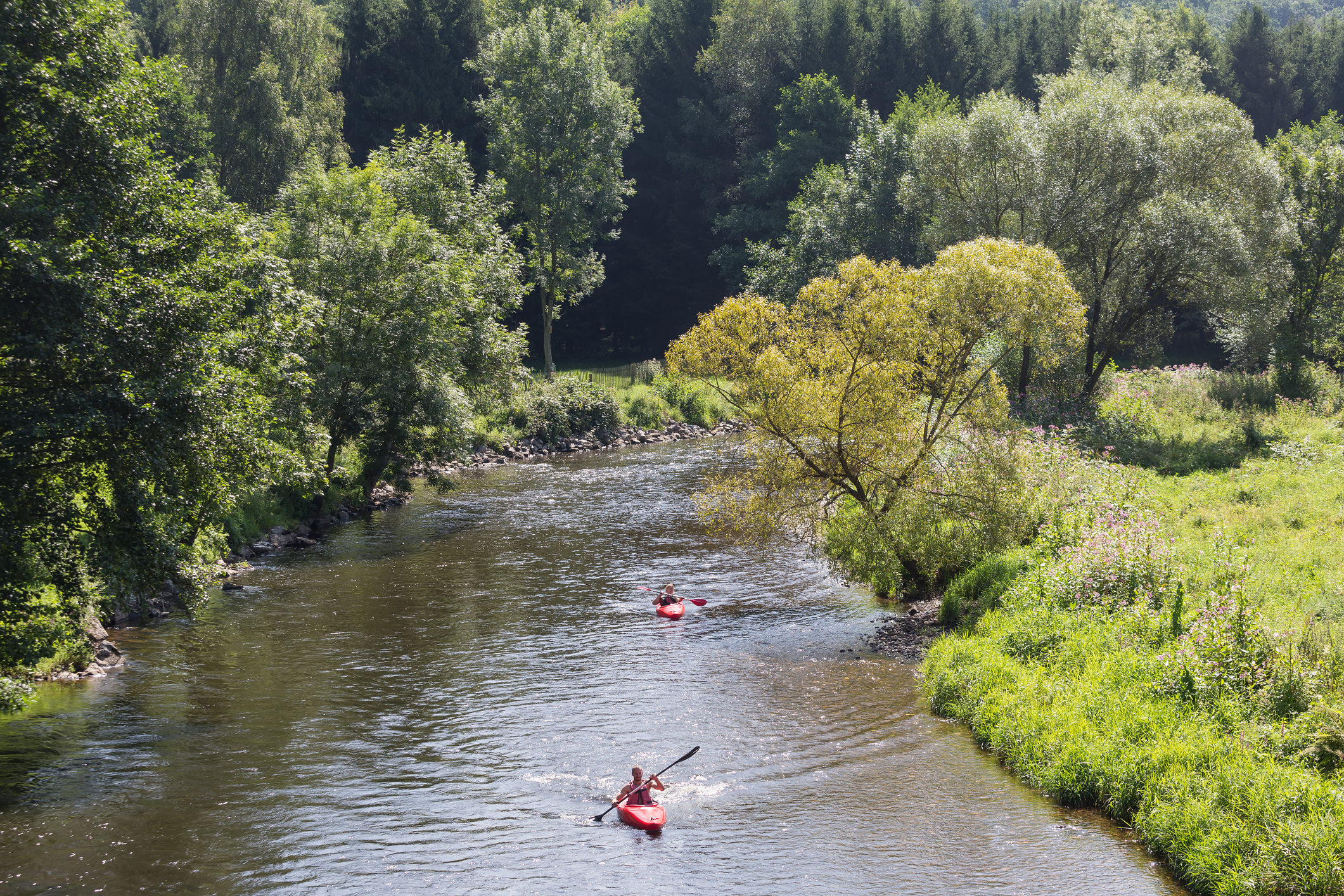 You have various courses to choose from, each of which is a two-day course. You can learn kayaking, sea kayaking or white water kayaking.
Once you are at an intermediate level you can advance to other courses too which include the 5-day guided sea kayak classics intermediate white water kayaking, intermediate sea kayaking and more. Other 5-day classes include an introduction to kayaking which is also for beginners, while they also offer intermediate kayaking of all forms. In addition, experts also get performance white water kayaking from reputable sources.