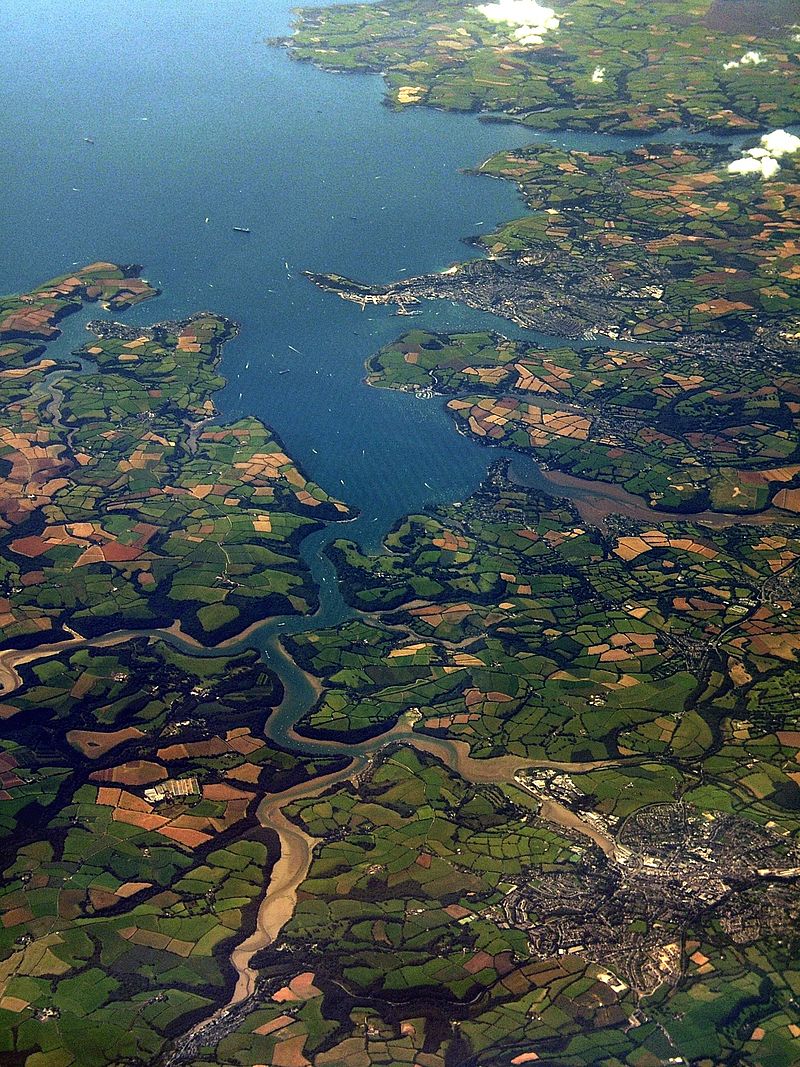 Cornwall is a stunning region and considering that it offers over 300 beaches, kayakers are spoilt for choice. Aside from outstanding attractions and things to do, Cornwall offers everyone the ultimate seaside escape. From surfing the best waves in Britain to relaxing on golden sands to wandering medieval fishing villages hardly touched by time. The legendary coastline along 430-miles of shimmering golden beaches, secluded coves, sleepy fishing hamlets and wave-scarred cliffs offer too much to possibly mention all. Kayakers and adrenalin junkies and nature lovers agree that the rivers, creeks and coast of Cornwall are possibly the best that the UK has to offer.
Towan Beach, Newquay
Kayaking in Newquay is outstanding and one of the prime destinations are launching a kayak from Towan beach. From here you find the gateway to Gazzle Peninsula which is steeped in history. A host of secrets are waiting to be discovered from within; hidden coves, craggy inlets, natural rapids and smugglers caves. Along with this northern Cornwall coastline, you find that Newquay Bay has one of the most sheltered stretches. Dolphins and seals frequent these waters and at low tide, the beach stretches from Newquay' harbour to Lusty Glaze beach's cliffs.
Bosahan Cove & Frenchman's Creek, Helford
Another firm favourite amongst the silver-shale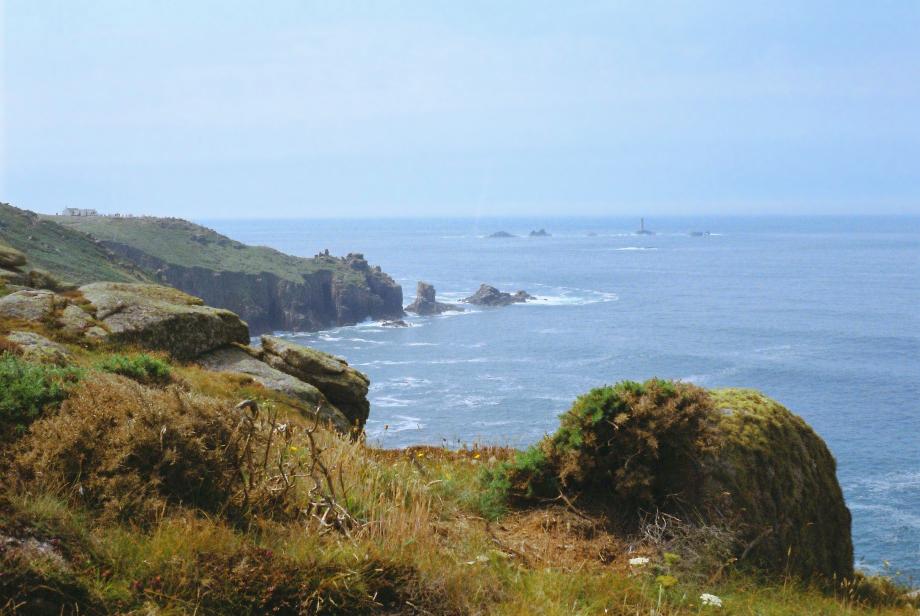 beaches with plenty of hidden coves is Bosahan Cove at Helford Estuary. This secluded cove is backed by lush woods and easily reached by kayak. It is on the coast path just a mile east of Helford village. Close by is the equally remote Frenchman's Cove which is a mile to the west.
Fal Estuary
On Cornwall's, south-west coast is the magnificent Fal Estuary with small inlets and winding creeks. You should be on the lookout for fallow deer, peregrines and dolphins as it attracts an abundance of wildlife.
Fowey Estuary
On Cornwall's south coast lies the spectacular coastline of Fowey Estuary with winding wooded creeks. It is close to St Austell too, and you have a lively port where you can stop off too.
Hanover Cove and Cligga Head, St Agnes
Cornwall's most inaccessible coast is the northern coast, which makes it extremely attractive for kayakers. They can reach destinations to inner caverns that are otherwise impossible to discover and explore. This expedition is only for experienced kayakers and only done on a day that the sea is calm. This is the time to take out a sea kayak beneath Cligga Head where exploring starts with the 30-metre sea arch that leads to an inner cavern. It offers extraordinary picture-taking possibilities as this is an experience anyone would love to share. Next to it, is Hanover Cove which is a picture perfect secret cove with sand as white as snow.